To make a  donation via mail, please send a check made out to
"CEF of Illinois" to:
CEF of Illinois
708 E. Archer Ave.
Peoria, IL 61603
Please indicate which
project you are giving to
in the memo line
All gifts are tax-deductible.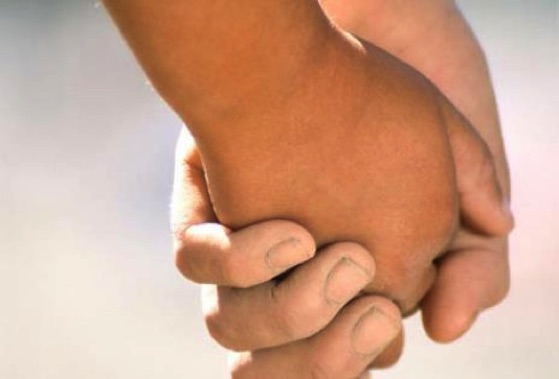 OUR FINANCIAL POLICY
The financial policy ofChild Evangelism Fellowship is to, "Ask God and to tell His people."  CEF of Illinois, Inc. is 100% supported by God's people giving financial gifts through churches and individuals. CEF is a faith-based ministry and we praise the Lord for His faithfulness in raising up His people through the body of Christ to partner together with us to reach the children of Illinois for the Lord Jesus Christ.